1,200 Awoken Bitcoins, 101 Binance Ratios, 7 MetaMask Days and 20 Crypto Jokes
Disclosure: Crypto is a high-risk asset class. This article is provided for informational purposes and does not constitute investment advice. By using this website, you agree to our terms and conditions. We may utilise affiliate links within our content, and receive commission.
This week in crypto we found out that as many as 1,200 old bitcoins from dormant addresses had been moved in the days since the FTX collapse, Palantir co-founder Joe Lonsdale warned that the crypto meltdown could worsen in the future, the Silvergate CEO addressed concerns that the bank could be near insolvency, a Mazars report revealed that Binance's bitcoin reserves have a 101% collateralization ratio, and a US judge ordered Celsius to return $50 million-worth of crypto to custody account users.
In the continuation of the FTX saga, former Alameda CEO spent more than $10 million on luxury properties months before the exchange collapse, Sam Bankman-Fried publicly refused to testify in the US House Committee, the US House Financial Services Chairwoman Maxine Waters said it's 'imperative' that Bankman-Fried attended the hearing on December 13, Coinbase CEO Brian Armstrong said that he believed Bankman-Fried stole customer funds, and a former US federal prosecutor said Bankman-Fried should be "very concerned about prison time".
Vitalik Buterin revealed five features that excited him the most about Ethereum, and Tether included offshore Chinese Yuan (CNH₮) stablecoin on Tron to its offering. Circle changed its mind about seeking a public listing in the near future, ConsenSys reduced the retention of MetaMask user data to 7 days following a backlash, Nexo said it would leave the US after discussions with the regulators hit a stalemate, and ByBit was planning to cut its workforce by 30% due to poor market conditions.
Meanwhile, Binance CEO warned about a new hack type targeting crypto industry, North Korean hackers created a bogus crypto exchange that infects users' devices with malware, a 25-year-old US man got sentenced to 18 months in jail for stealing more than $20m worth of crypto, and DappRadar found that November alone saw record-breaking $4.88bn worth of crypto lost or stolen.
South Korean prosecutors failed in their effort to arrest the Terraform Labs co-founder Daniel Shin after a court turned down their request, a court in China determined that NFTs represent virtual property and are protected by law, the Japanese government was set to adopt the FATF crypto AML guidelines into the national law, El Salvador President slammed 'the mainstream media' over their attacks on the move to adopt BTC as a legal tender, and Russian lawmakers were inching closer to legalizing crypto mining. Meanwhile, a tailor's shop in Ukraine was exposed as a front for an illegal crypto mining operation.
Jokes time!
__________
First things first, let's see what the charts say.
I think BTC is trying to tell us something🤔 pic.twitter.com/JQg598iwZH

— Mercury (@TraderMercury) December 6, 2022
__
An ankle-breaking year.
investing in 2022: pic.twitter.com/ffkte01ajb

— LilMoonLambo (@LilMoonLambo) December 9, 2022
__
Also, who needs tables. Or houses. Be one with the outside.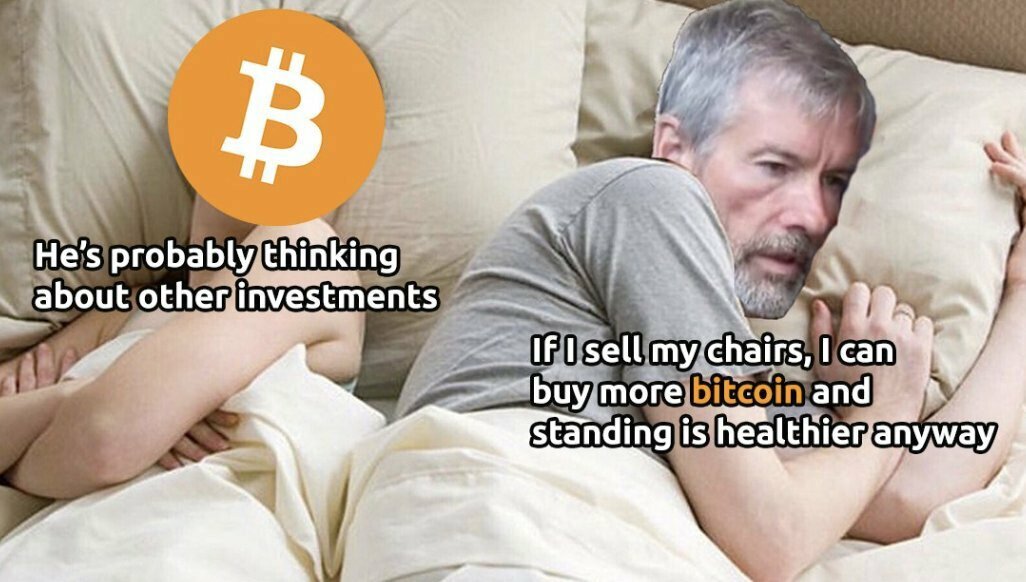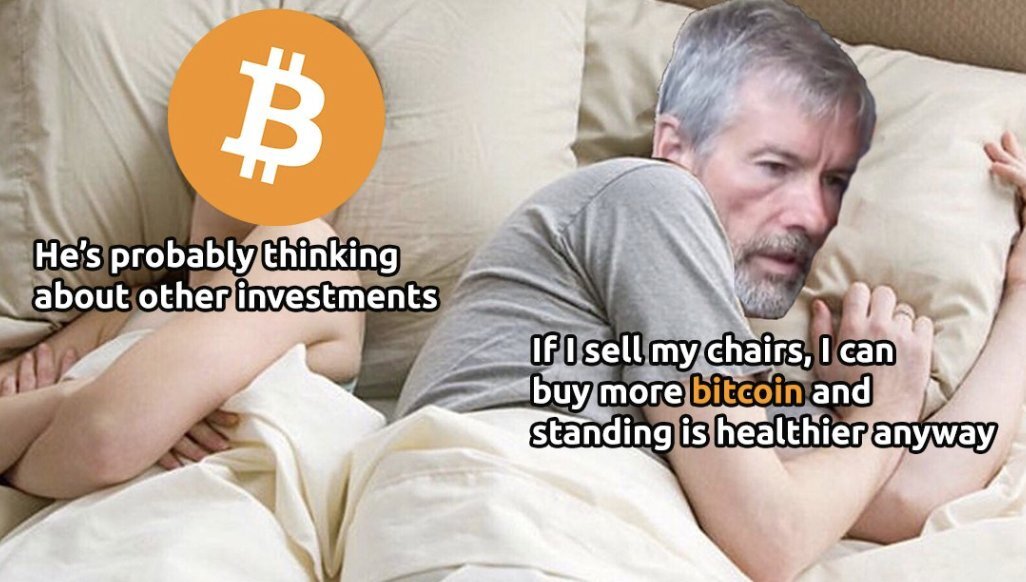 __
The path is the only path you can path on.
https://www.twitter.com/MemeingBitcoin/status/1600201111826145280
__
This one's a toughie.
$BTC bulls vs $17k resistance pic.twitter.com/NTmgyguvKZ

— The Crypto Monk (@thecryptomonk) December 4, 2022
__
Don't worry, keep HODLy.
#Bitcoin https://t.co/hUTcY9xFd0

— naiive (@naiivememe) December 5, 2022
__
Everything is fine.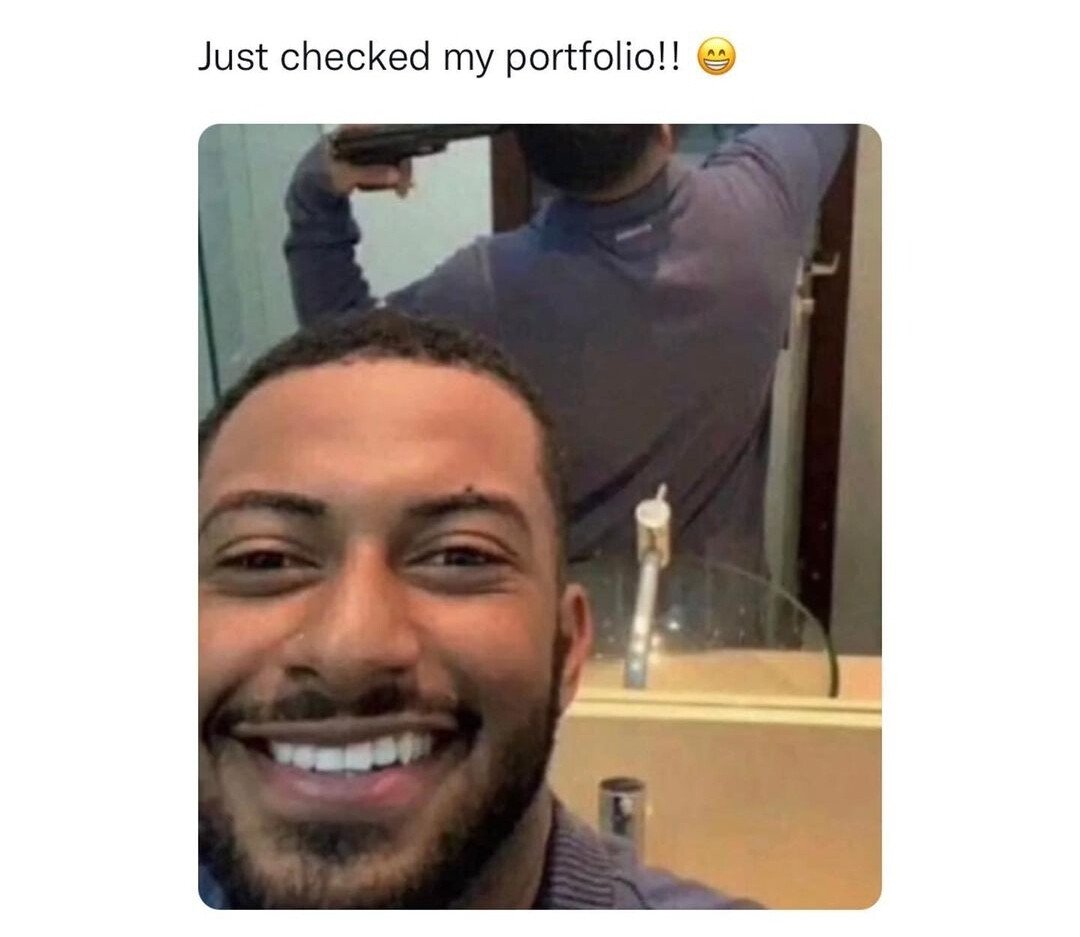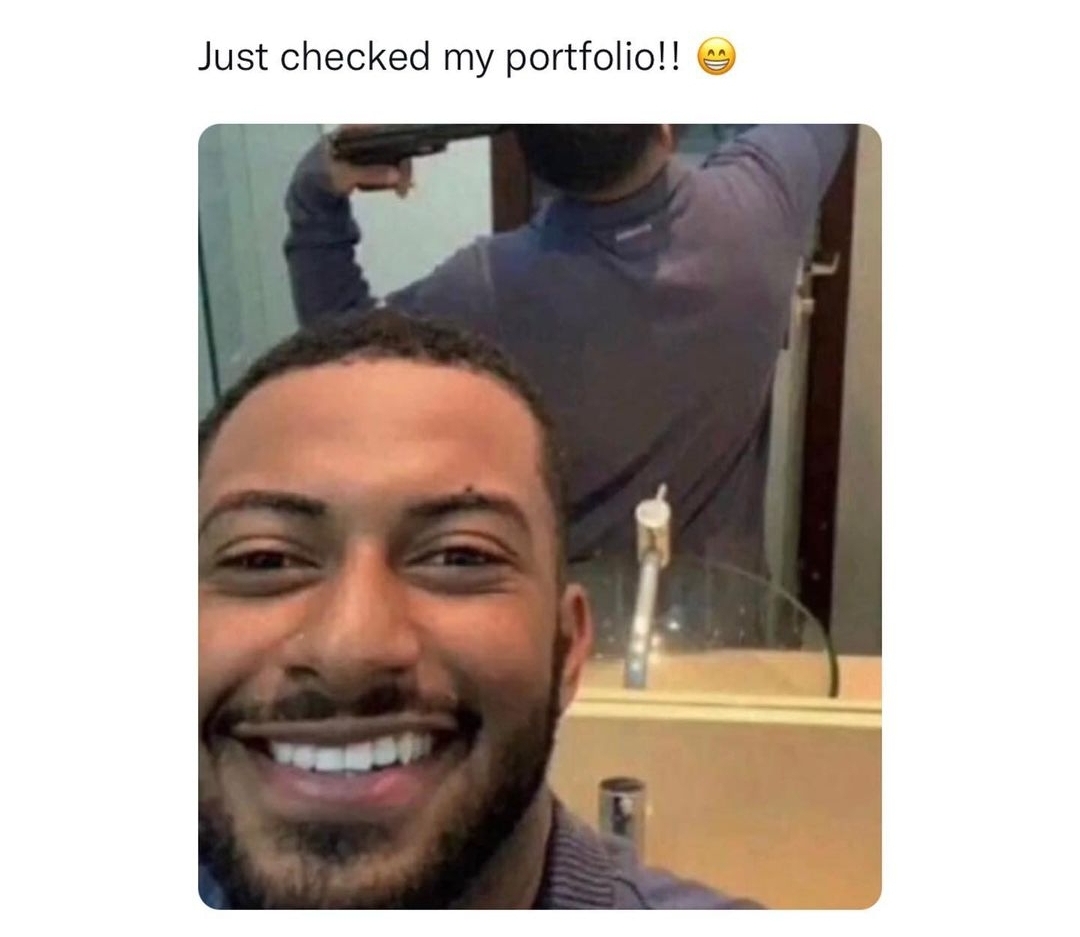 __
Be honest now. Is it 4?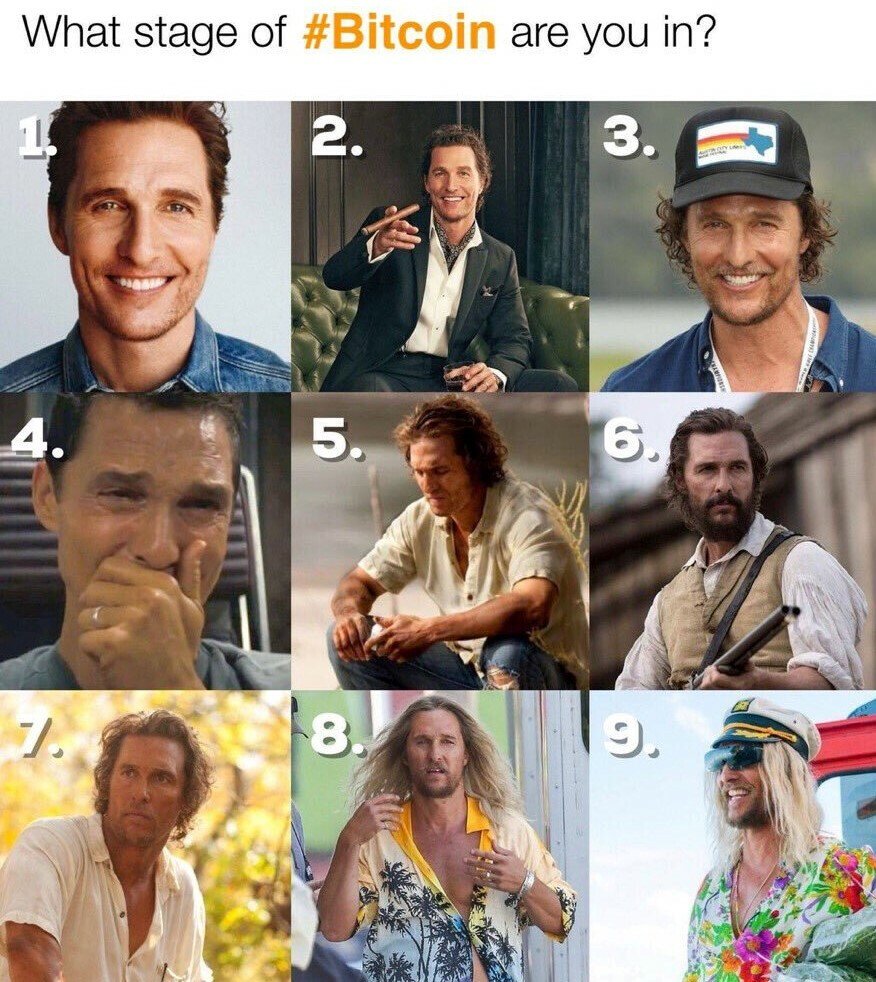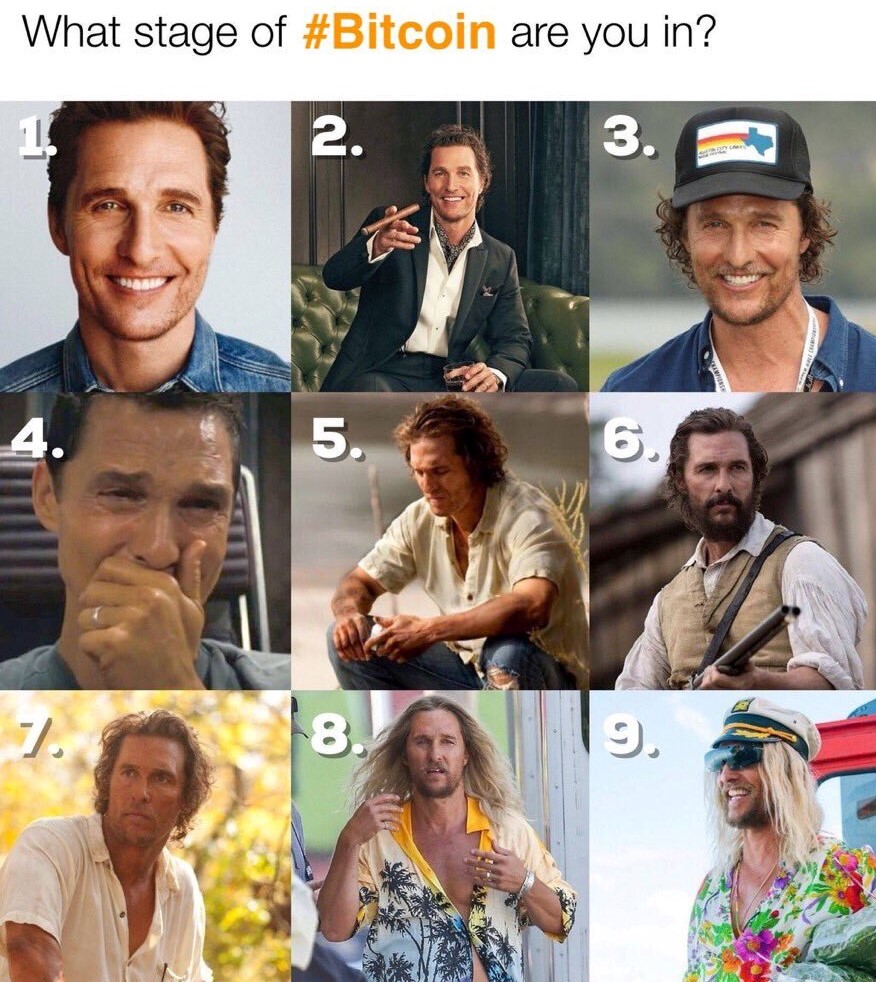 __
It's in whatever you look.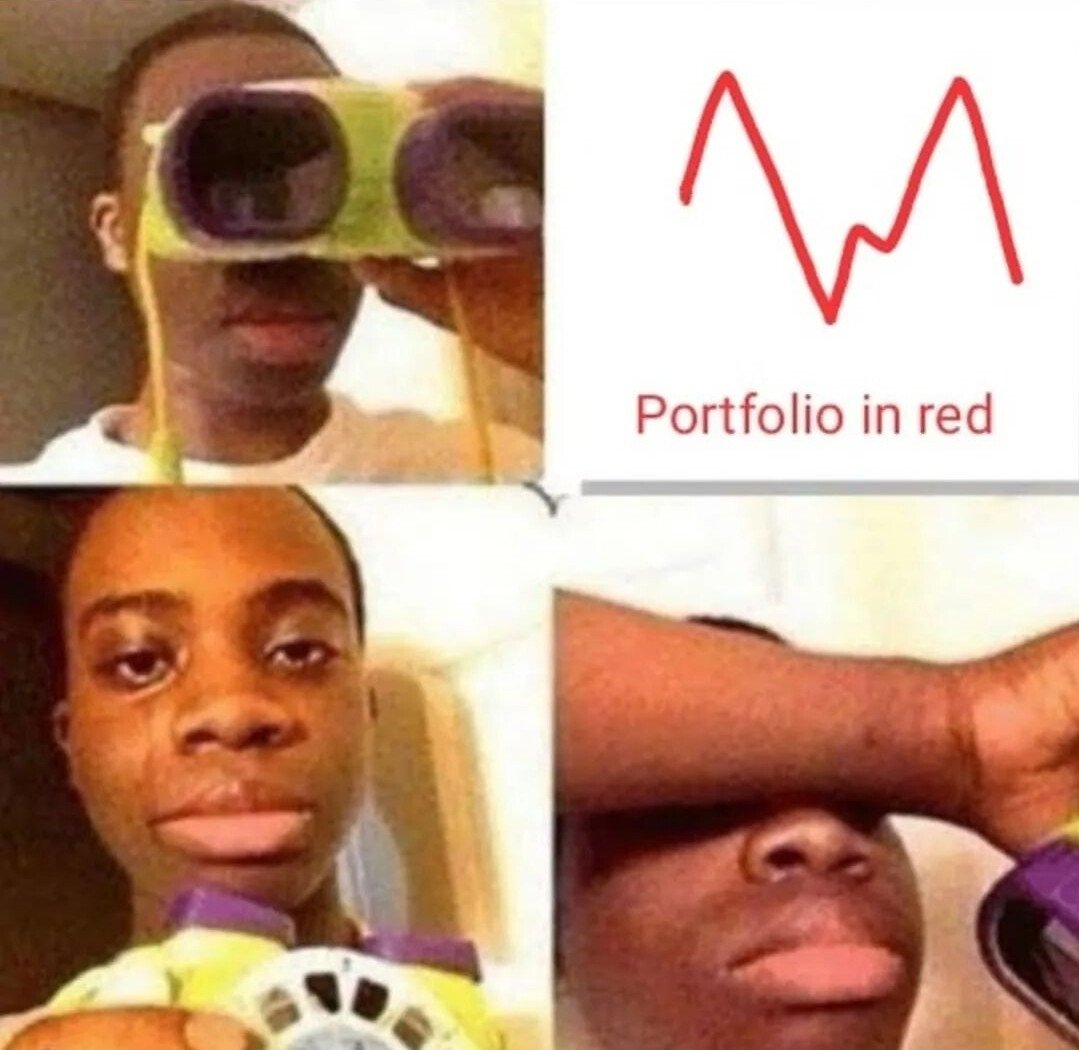 __
Never show'em your tears!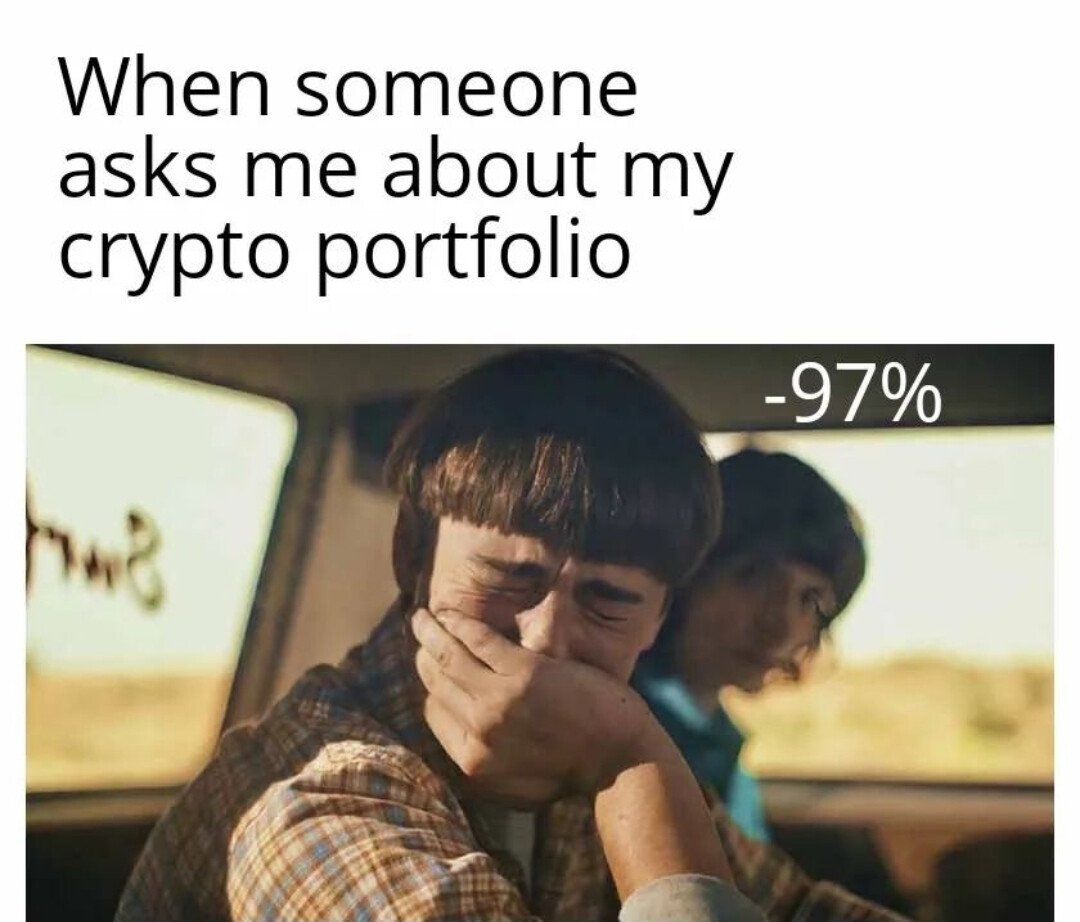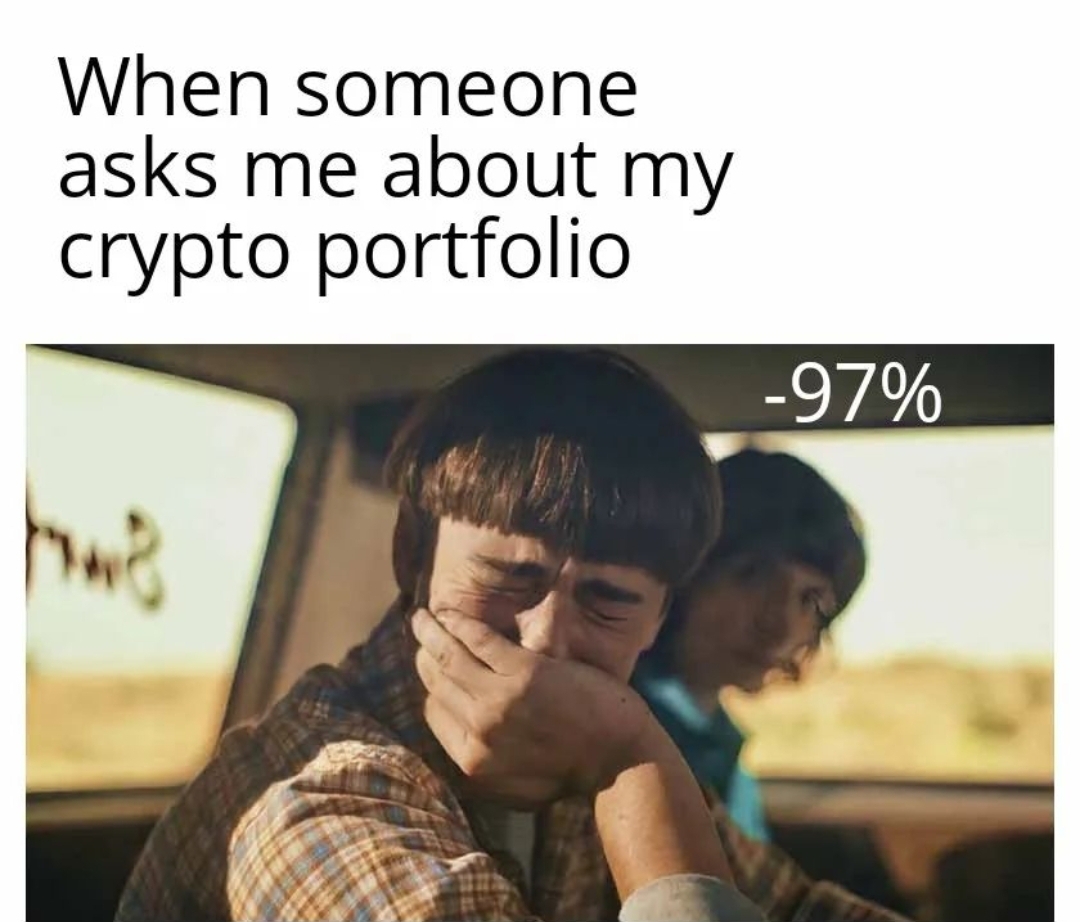 __
👀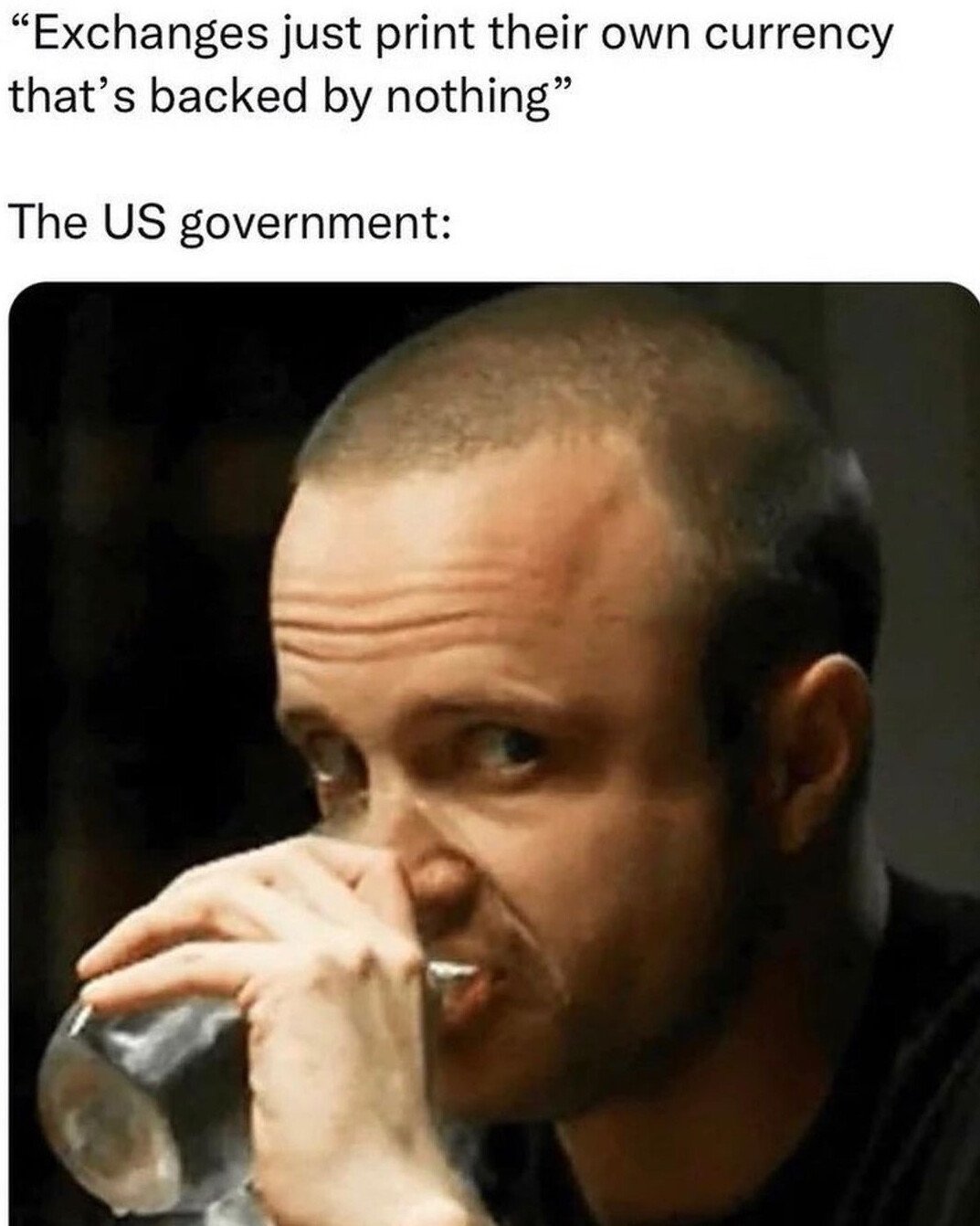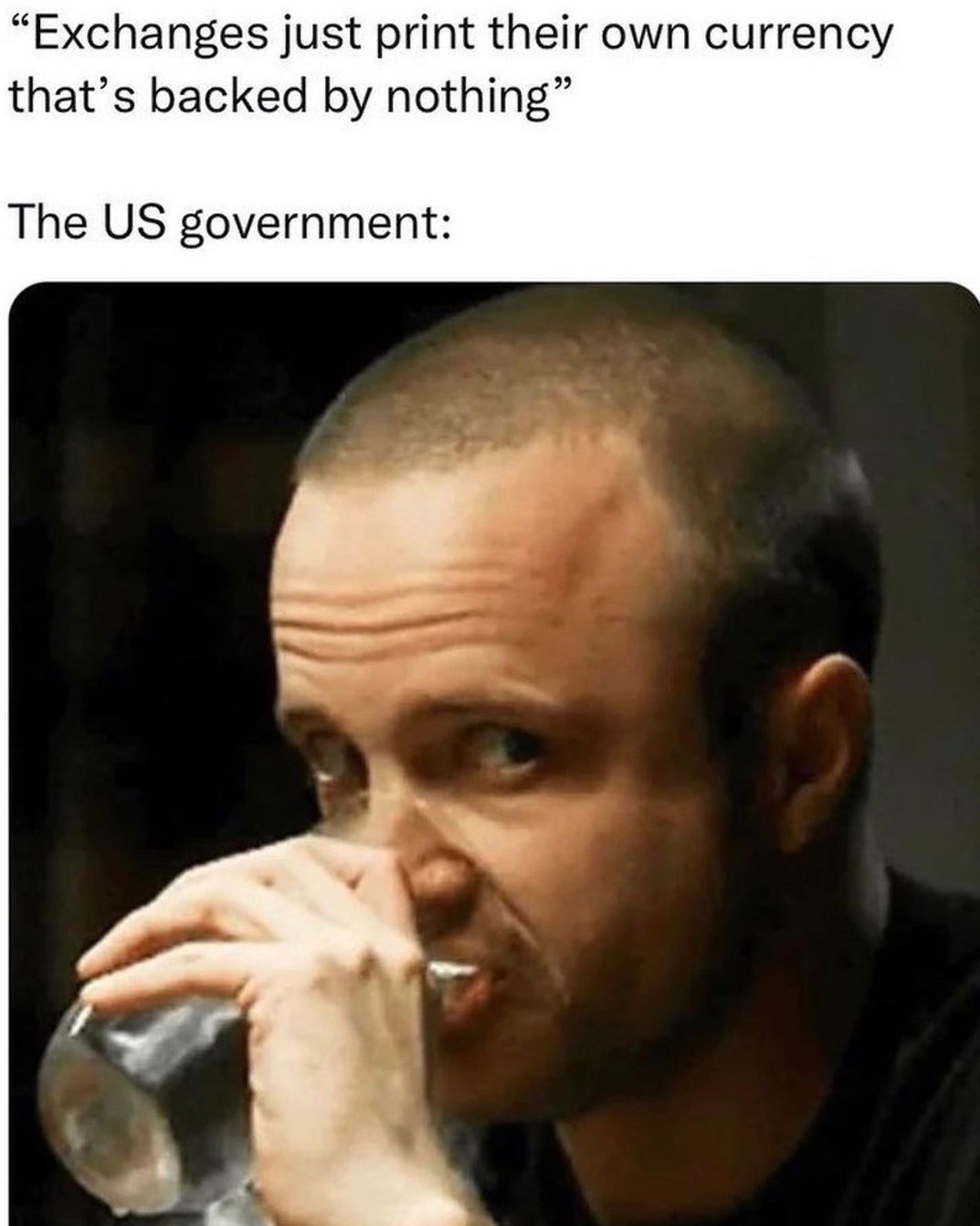 __
No?… I also have no milk. Inflation. Crypto's down……
December 5, 2022
__
Expert analysts in action.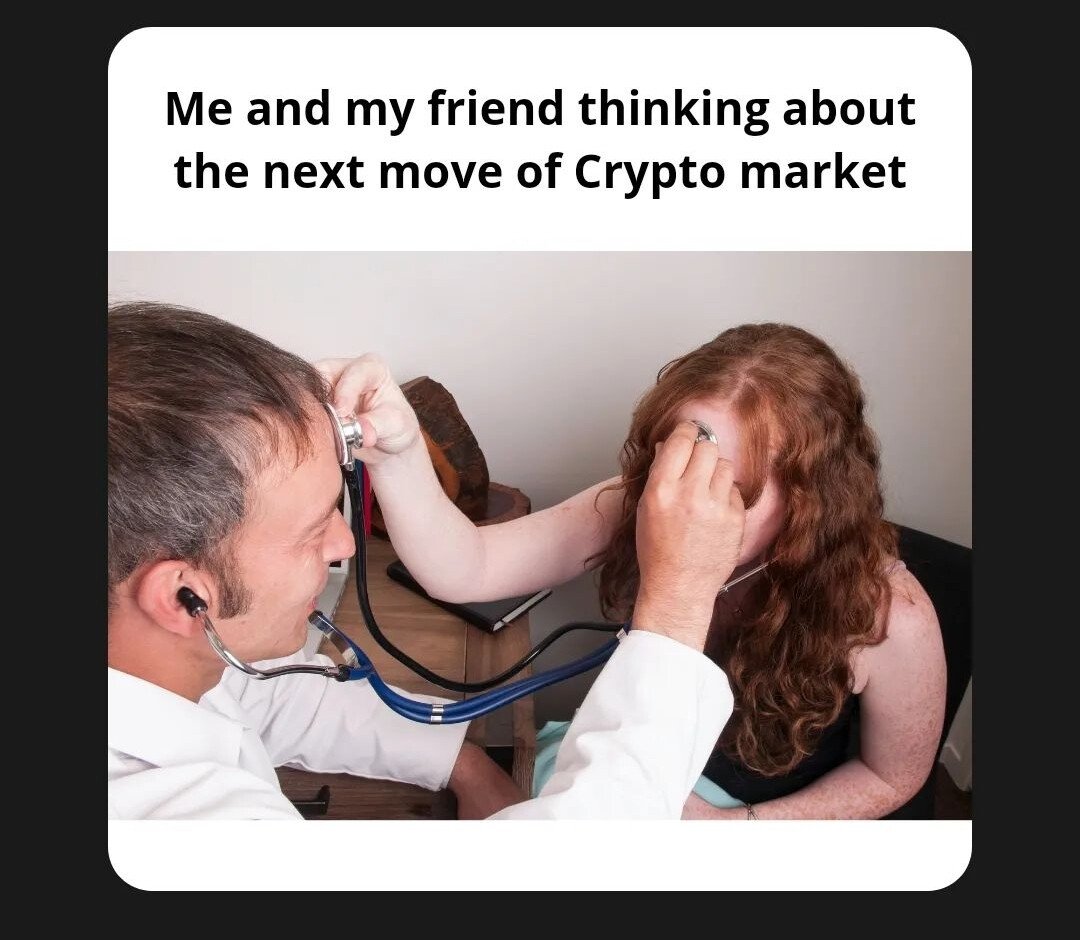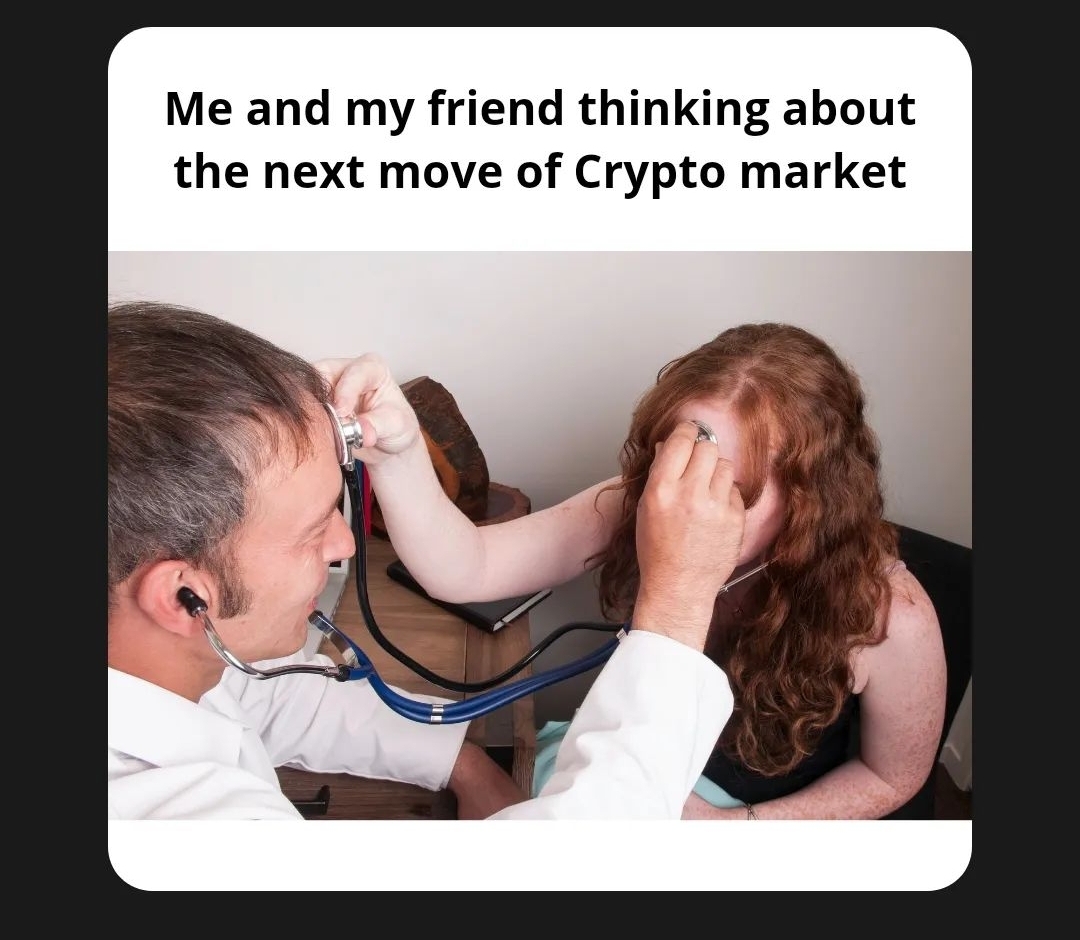 __
In an orderly fashion.
Politicians collecting all the money they made from SBF donations:pic.twitter.com/2x6DpEnnjl

— LilMoonLambo (@LilMoonLambo) December 7, 2022
__
It's an art.
https://www.twitter.com/devchart/status/1600195194531348481
__
It's a skill.
nobody:

my net worth this year:

pic.twitter.com/RHhmr5M8Sh

— LilMoonLambo (@LilMoonLambo) December 6, 2022
__
Looking to send him to crypto traders anonymous.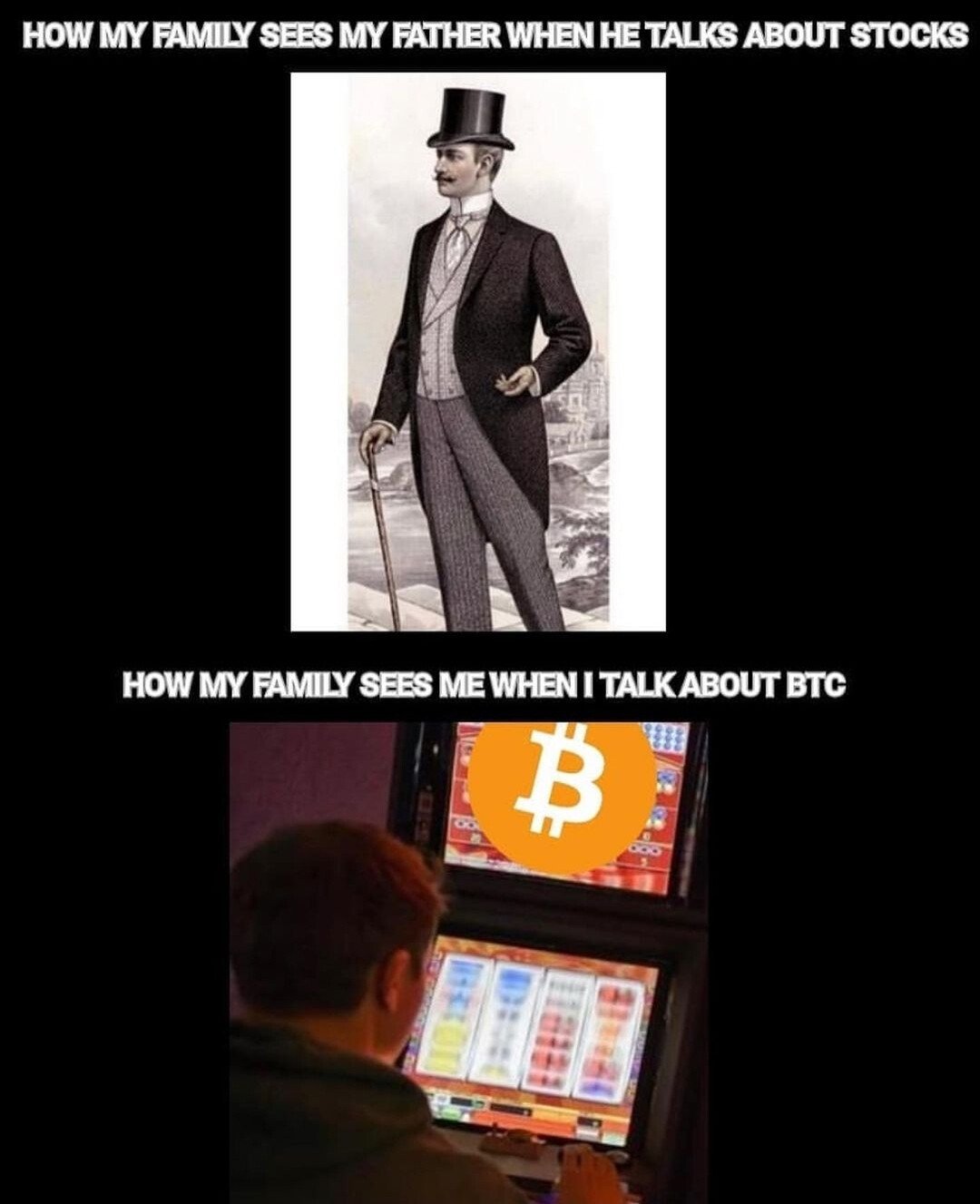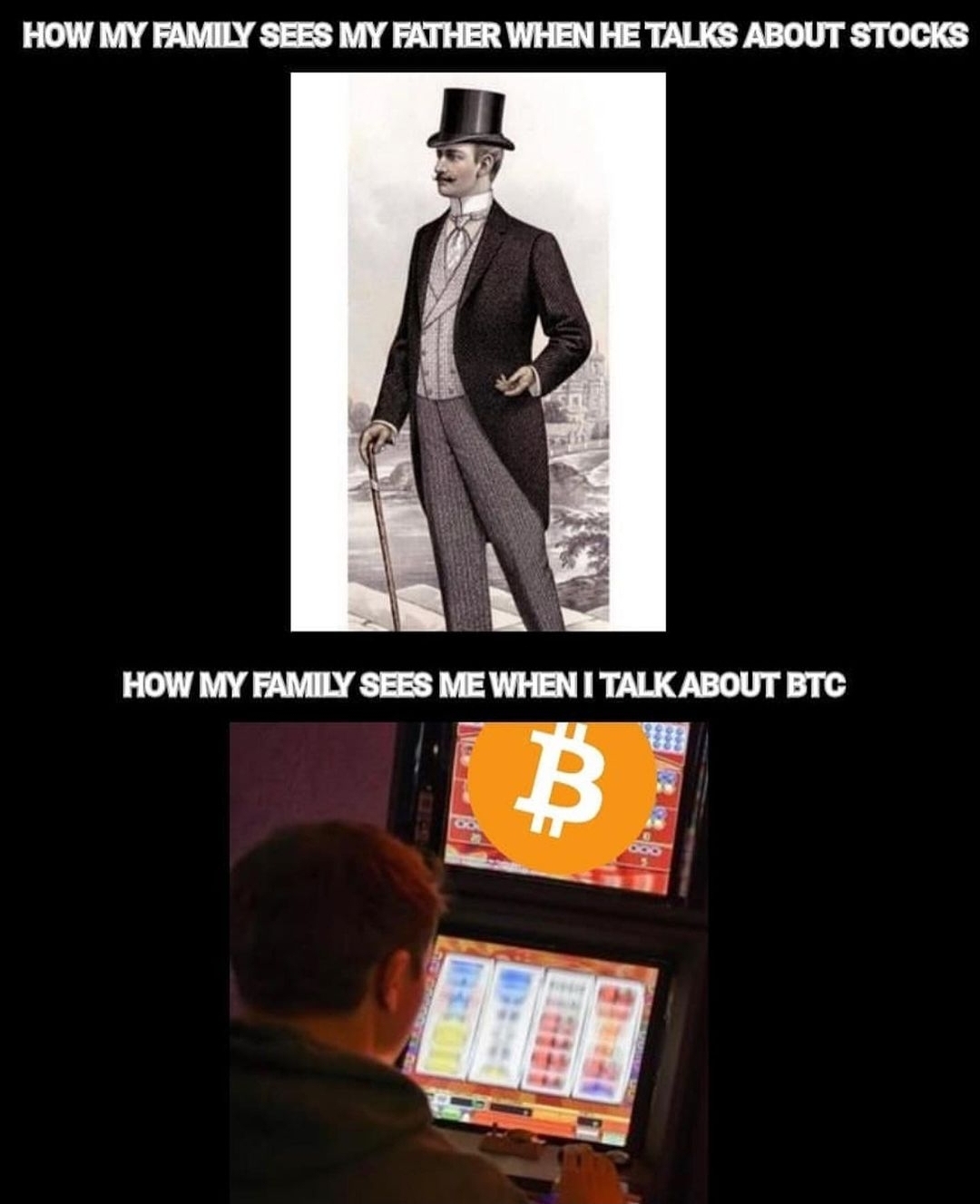 __
It's a global epidemic of traumatized phones.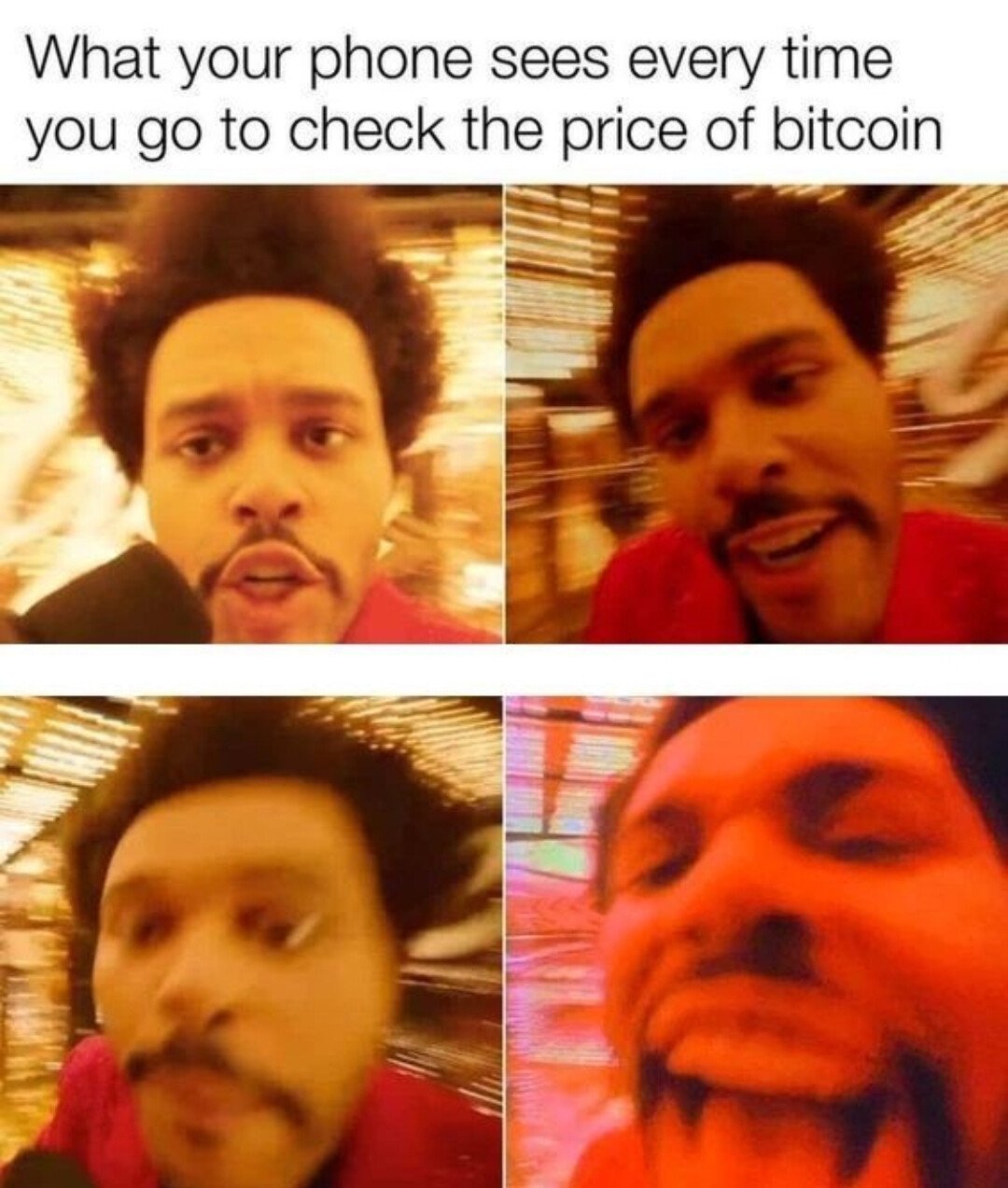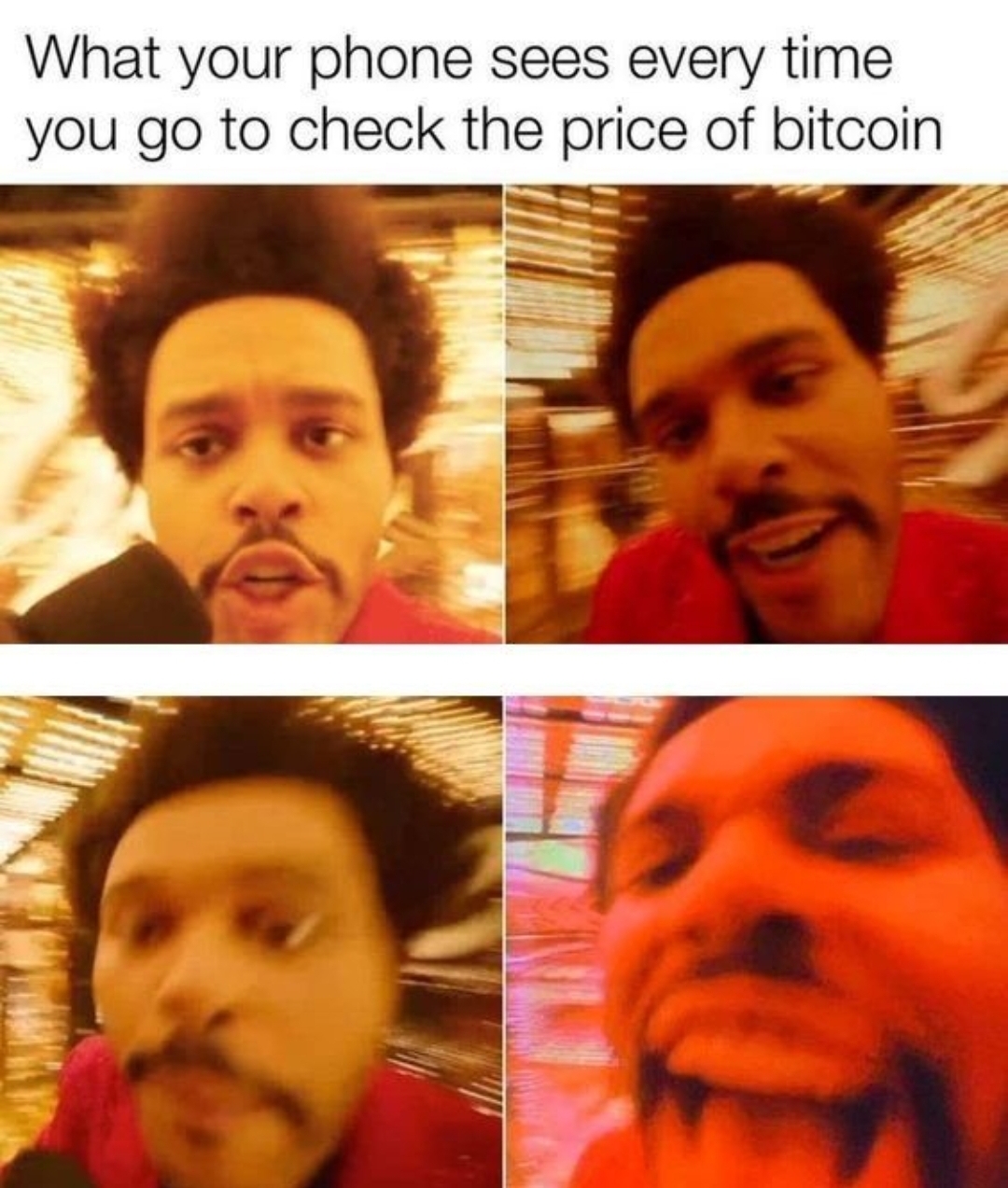 __
Here's a look at a breakeven future.
Me and the boys in 40 years when the crypto bull market returns and we cash out our alt bags at breakeven pic.twitter.com/XaL1QahchH

— Will Hunting PhD (@wmd4x) December 6, 2022
__
And finally, a documentary focusing on crypto events over the past month.
https://www.twitter.com/naiivememe/status/1600489955922419713
---