11 Predictions for the 2020s by Coinbase CEO Brian Armstrong
Disclosure: Crypto is a high-risk asset class. This article is provided for informational purposes and does not constitute investment advice. By using this website, you agree to our terms and conditions. We may utilise affiliate links within our content, and receive commission.
It will be as normal for the majority of tech startups to have a crypto component by the end of this new decade as it's normal for the contemporary ones to use the internet and machine learning, says the CEO of major cryptocurrency exchange Coinbase, Brian Armstrong.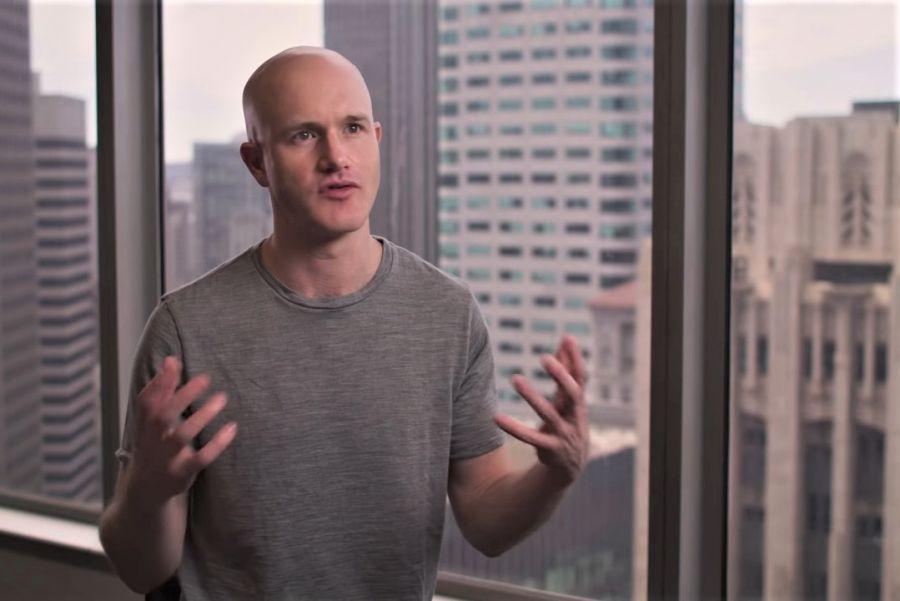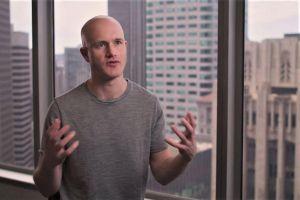 Cryptocurrency will be shifted from trading and speculation primarily to real world utility, bringing a huge increase in the number of people holding and using crypto. But as crypto startups start rising, they'll have to create a product people want. "The next 100M people who get exposure to cryptocurrency will not come from them caring about cryptocurrency," says Armstrong, "but because they are trying to play some game, use a decentralized social network, or earn a living, and using cryptocurrency is the only way to use that particular application."
In a recent blog post, the CEO focused on the predictions, not just for 2020, but the entire decade in general, coming up with eleven conclusions on what might happen:
Scalability is a pre-requisite for the utility phase of crypto, and the 2020s will bring layer two solutions or new blockchains which increase transaction throughput by several orders of magnitude, which will lead to a faster development of new applications.
Privacy will be integrated into one of the dominant chains, and a privacy coin or a blockchain with built-in privacy features will eventually get mainstream adoption.
Consolidation of chains (in developer mindshare, user base, and market capitalization) will come, wherein the chains that make the most progress on scalability, privacy, developer tools, and other features will see the most gains. Other possibilities include M&A (mergers and acquisitions) amongst them, where one chain is deprecated and each token becomes exchangeable at a fixed rate to the acquiring token. There will be millions of tokens in the world, as many as there are companies and all kinds of organizations, but only a few chains will power their underlying infrastructure.
Driving the utility phase will become the center of the best new companies formed, as the 2010s trend of speculation and investment in crypto, with trading driving most of the activity and best business models, continues.
The crypto startup as a new type of startup will rise, and almost every tech startup will have some sort of cryptocurrency component by the end of the 2020s, overcoming the regulatory hurdles. A crypto startup will have three characteristics: 1) it will raise money using crypto; 2) it will utilize crypto to achieve product market fit by issuing tokens to early adopters of the product, turning them into evangelists; 3) they will bring together global communities and marketplaces at a pace never seen before in traditional startups.
Emerging markets will be the other area of adoption, especially countries with high inflation rates and large remittance markets; crypto adoption here will scale to hundreds of millions of users, with at least one country "tipping" so that the majority of transactions in their economy happen in cryptocurrency.
Larger and larger institutions will continue entering the crypto space more rapidly, and eventually almost all financial institutions will have some sort of cryptocurrency operation, while most funds will keep a portion of their assets in cryptocurrencies.
Central Bank Digital Currencies (CBDCs) are a topic of many discussions, and the 2020s could see the U.S. seeking their digital dollar solution in CENTRE's stablecoin USD Coin (managed by Circle and Coinbase), or the Federal Reserve System may try to implement their own digitized dollar using blockchain, and this will be followed by basket digital currencies, either by a consortium like Libra or CENTRE, or the International Monetary Fund (IMF).
Maturation and evolution of the crypto market structure will happen, resembling more closely the traditional financial world, with a number of functions currently bundled into one (exchanges, custodians, brokerages, clearing houses) being separated out from a legal and regulatory point of view, which will lead the U.S. Securities and Exchange Commission (SEC) and other regulators to feel more comfortable with creating a cryptocurrency index fund for retail investors. For example, Coinbase Custody is already a separate company, while Coinbase Pro will separate into a brokerage and exchange.
Decentralization will grow, with a separate world evolving in the decentralized crypto-to-crypto space, which will come with more privacy and an accelerated pace of innovation, wherein non-custodial wallets, DEXs, DeFi, and Dapps will continue to improve in terms of usability and security, and many new applications will emerge. Decentralized identity will rise, while more people will earn a living in crypto.
More than half the world's billionaires will be from cryptocurrency at a price of USD 200,000 per Bitcoin (BTC), as Olaf Carlson-Wee (former Coinbase employee and founder of Polychain Capital) and Balaji Srinivasan (former Coinbase Chief Technology Officer) estimate, which could potentially lead to more investments in science and tech, as well in philanthropy.
As adoption accelerates, a more scalable and more private blockchain, will reach some 1 billion users by the end of the decade, up from about 50 million at its beginning, concludes Armstrong.
__
Check our Crypto 2020 series for more predictions.
---