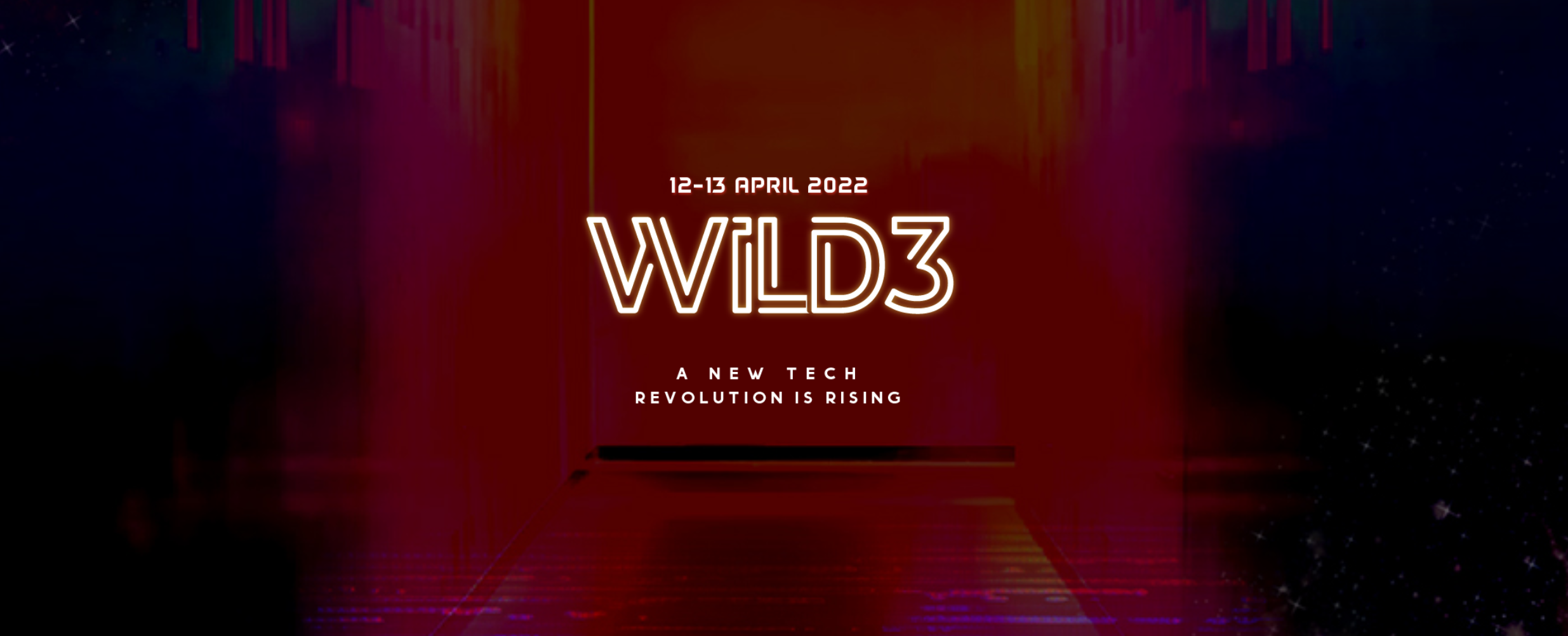 Apr 12-13, 2022
Worldwide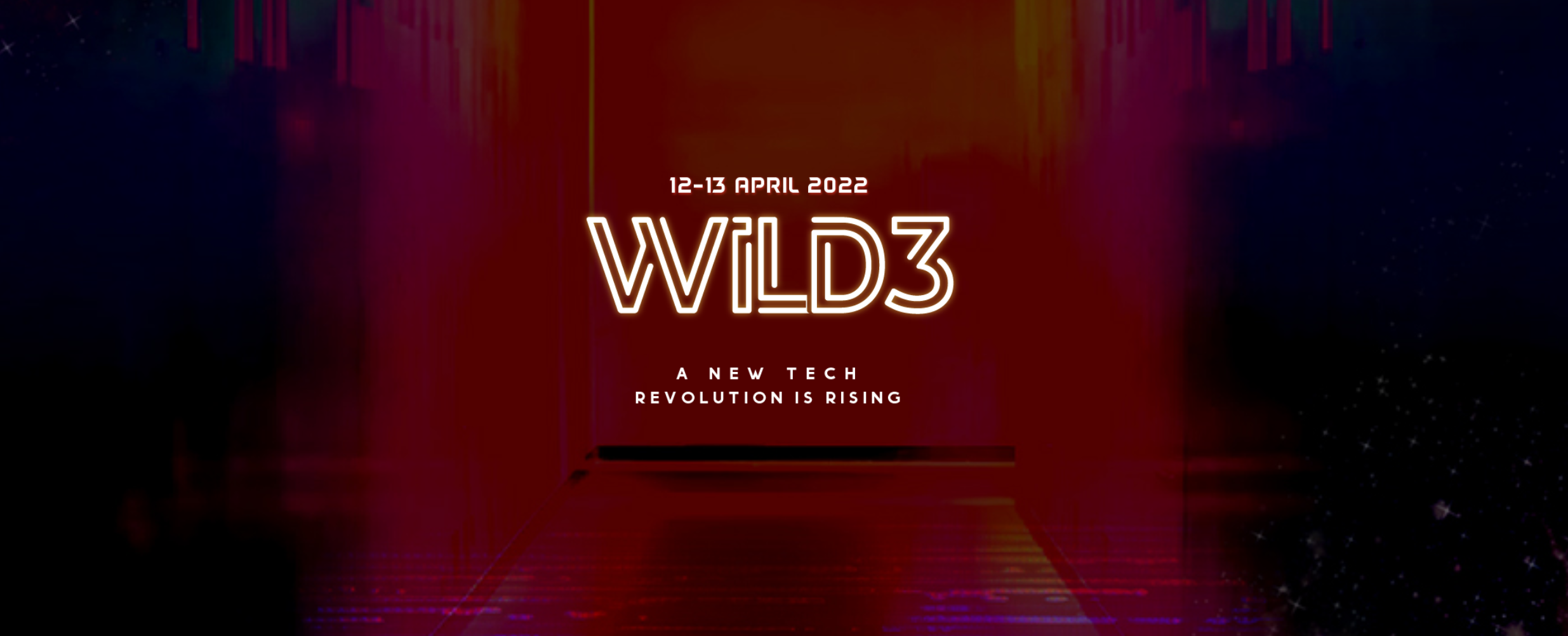 Revolutionaries are paving the next great frontier.
Blockchain, NFTs, the Metaverse, and Web3—the perfect world of digital disintermediation, democratization, privacy, and ownership. Could this change the way we live and work, or would it be just another fad?​
Join us as we forecast a new era of the internet, hear opinions from key figures, and learn what the regulators are doing to enable it.