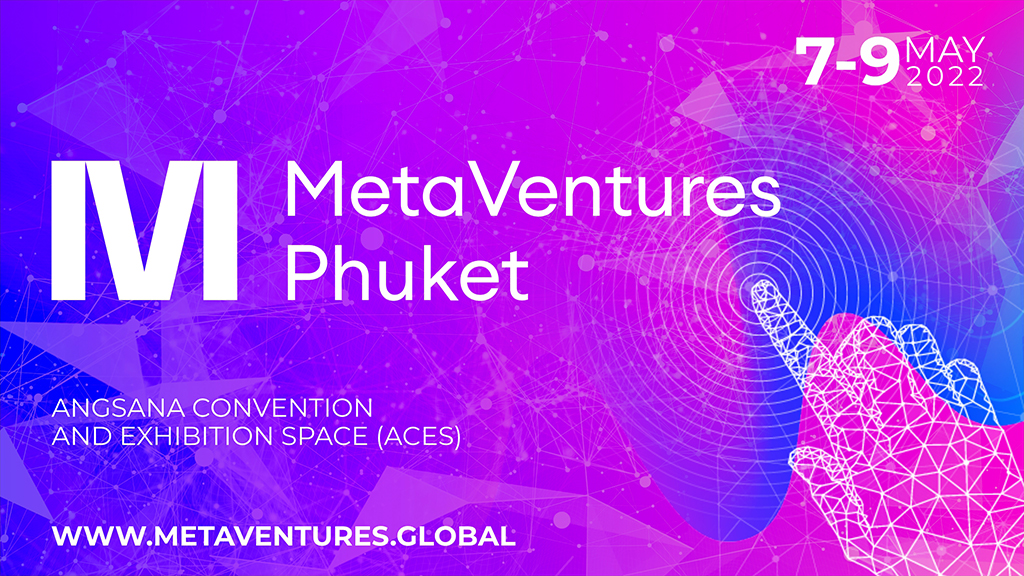 May 07-09, 2022
Phuket, Thailand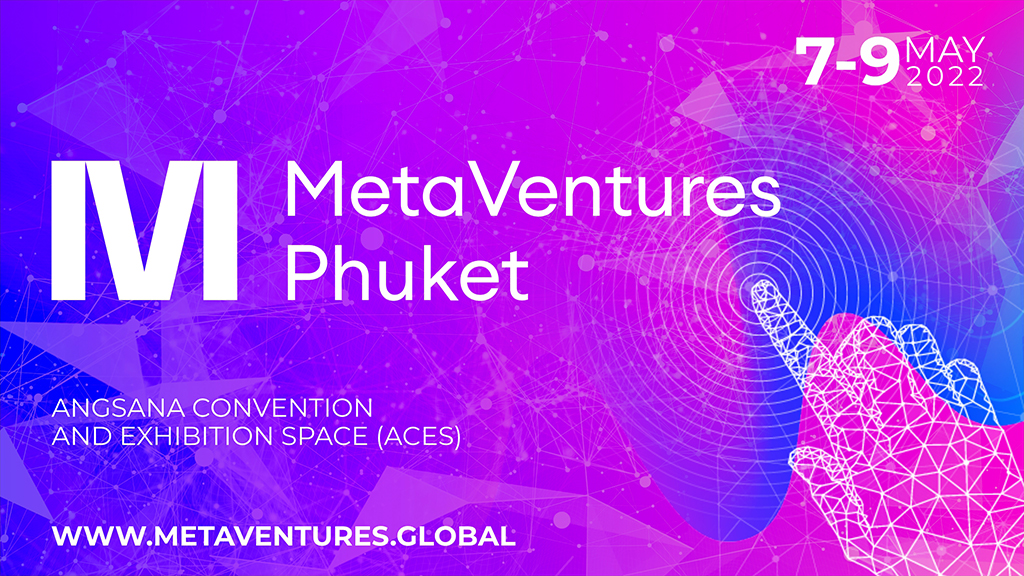 MetaVentures is dedicated to bringing together diverse creative abilities around a common goal, and the meeting will also bring together leading executives, founders and thought leaders to highlight the latest trends in the development of cryptocurrencies and blockchain technologies.
The conference will immerse you in an unforgettable atmosphere of the metaverse and the world of digital art, therefore our event gives participants the opportunity to form this new world, while strengthening Thailand as a thriving center of innovation in the field of Digital Art and blockchain.
During the summit, we will discover Next-Gen technologies shaping the future of metaverse reality. You will also learn many new and interesting things about the technologies being introduced into the world of cryptocurrencies.