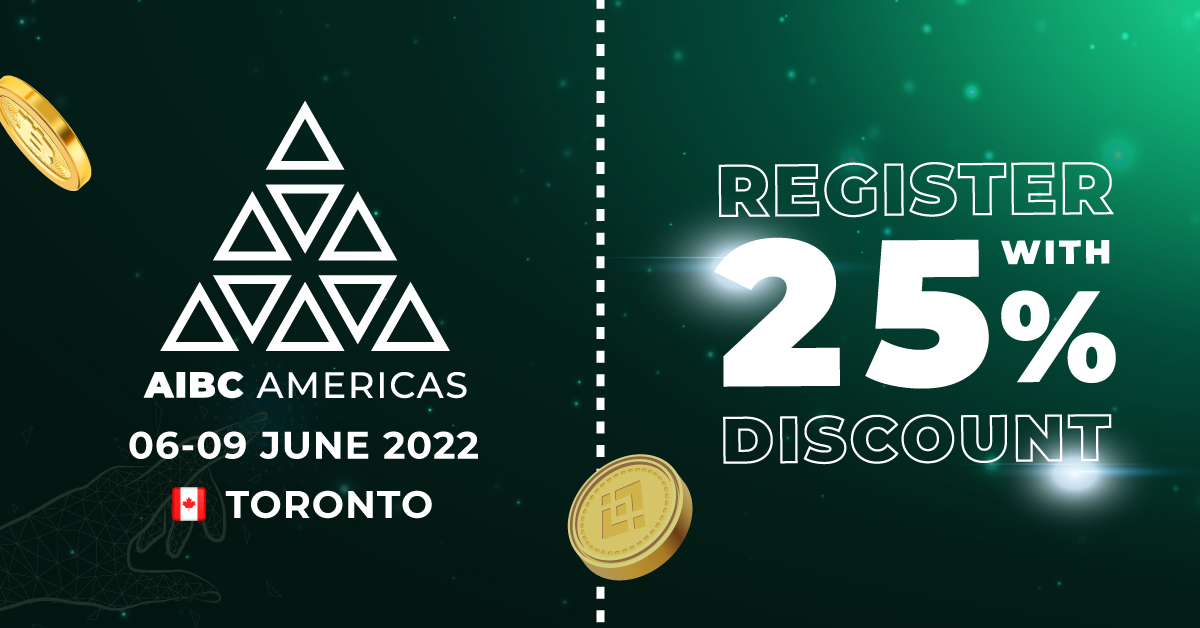 Jun 06-09, 2022
Toronto, Canada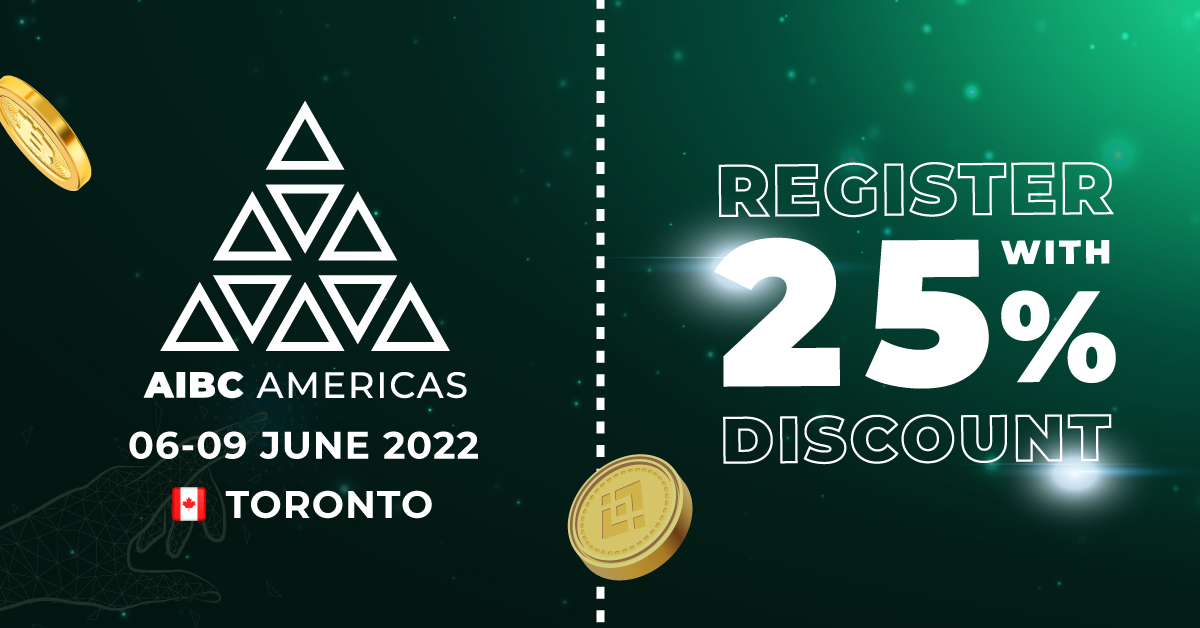 With Forbes noting Toronto's growing influence in terms of venture capital, deep tech and innovation, it makes a natural home for AIBC's pioneers.
With Canada being one of the foremost countries spearheading the industry of the future, Toronto was a natural choice for us.
With the AIBC Americas Expo set to be a hub for the leading global experts in regulation, policy making, technological
development and cutting-edge research, the event will be a safe harbour for many an investor and entrepreneur seeking to
ride the wave of the Industrial Revolution 4.0.
Ranking amongst the top smart cities by the Cities of the Future Index, Toronto is a centre for emerging technology
and their integration into day-to-day life.
With the chance of being centre-stage for the growth of the trillion dollar industries of the future, why wouldn't they?
Join us at the Enercare Center for 3 days of panel discussion, keynote speeches from industry leaders, insightful workshops and networking events that will let our delegates enjoy both the fruits of their labour and the seeds of their future as they swap business cards with enterprising partners-to-be.
Exclusive: Get 25% discount on all ticket types using the code CryptoNews25