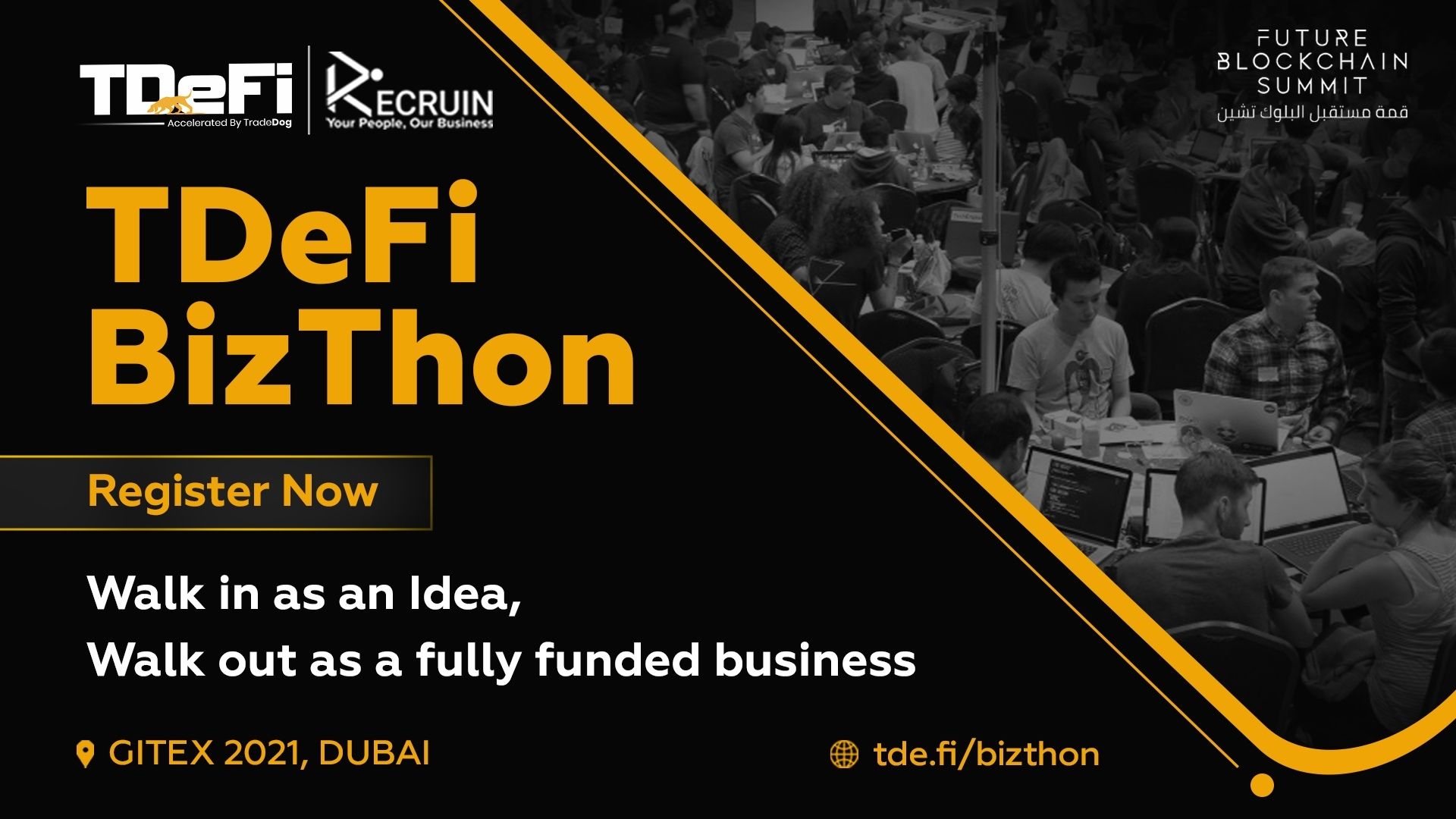 TDeFi BizThon Business Hackathon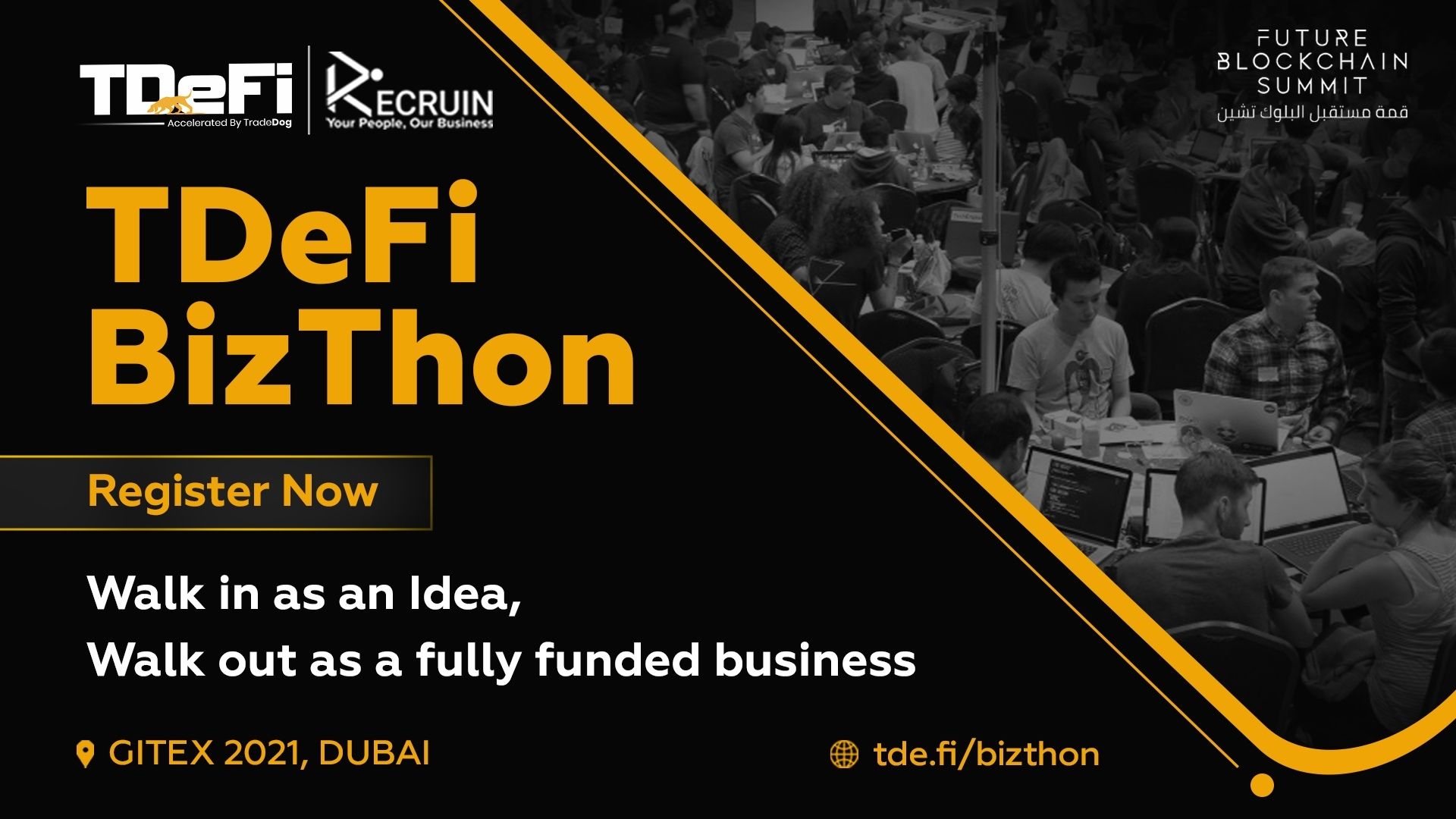 For the very first time and 'only in Dubai' the mega event from 17thOctober -21 st October, opportunity to experience lavishing, vibrant lifestyle of Dubai and to connect with people from different corners of the world, to experience the best of art, culture, geography, science, technology, innovation and invention and to set into motion millions of new thoughts and ideas that will make a lasting impact in our lives.
The only task left is to pack your bags and live your dreams in one of the wealthiest cities famous for its ultramodern architecture and lively nightlife scene.
In such a pandemic situation, your safety will be our foremost priority, special care for food and accommodation will be done at absolutely NO COST.